The best side hustles for college students looking to make money on the side! Anyone who has been to college understands how difficult it is to live on a student budget. While part-time employment is the most common way to earn a few extra dollars, let's face it: not everyone has the time.
We have compiled a list of side hustles for college students that you can choose from.
The Best and Easy Side Hustles for College Students
Finding the best online college student side hustle can be an excellent way to supplement your income while remaining focused on your studies.
1. Deliver Food 🍔
Food delivery is a good side hustle for a college student. If you have access to a car, capitalize on your love for food by becoming a driver for a service like UberEats, GrubHub, or DoorDash. Simply wait for an order, pick it up from the restaurant, and deliver it. How much you make on DoorDash and other platforms depends on peak hours and location.
How much can you make doing Doordash
Without factoring in transportation expenses, most food drivers earn between $16.8 and $30.6 per hour.
2. Drive for Hitch
One of the best side hustles for college students is doing Hitch Ridshare on the weekends. Hitch is a long-distance rideshare app just like Uber but for long distances. You can make between $200 and $500 on the side doing this side hustle on weekends.
How much hitch drivers make hourly?
Most college students want to know how much hitch drivers make hourly before signing up. When driving for Hitch, a driver can make anywhere between $21 and $25 dollars an hour.
3. Drive for Uber or Lyft 🚗
Do you enjoy traveling and meeting new people? Perhaps a side hustle as a rideshare driver is for you!
You can expect to earn between $9 and $15 per hour. Based on these figures, it's not out of the question to earn $100 or even $200 per day with surge pricing during busy travel hours.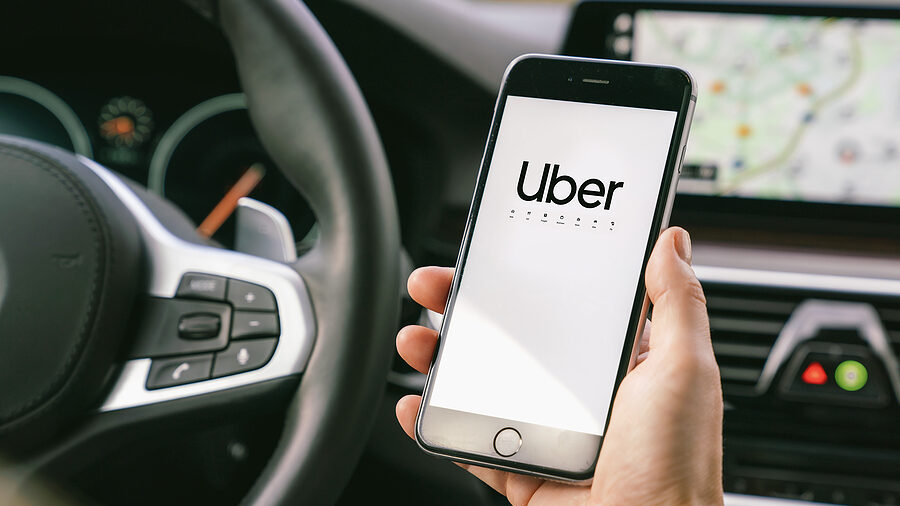 4. Become a Babysitter 👶
If you enjoy being around children, figure out when you'd be available during the week or on weekends to look over a youngster or two for a little additional cash. Determine your hourly pricing, then build a profile on websites such as Sitter City, UrbanSitter, or Care.com to discover possible clients. On average, babysitters earn up to $14 per hour.
5. Become a Social Media Manager 
Social media managers create and manage brand promotions, company information, and marketing campaigns across multiple social media networks for their company. Many businesses want to improve their digital presence but are unsure where to begin.
Create a profile on Upwork or Fiverr and start exploring freelance gigs to earn an average of $20 per hour. 
6. Provide Painting Services 🖌️
Earn money by letting your imagination run wild and transforming spaces with color and design. The possibilities range from sprucing up individual rooms to giving entire homes a new look.
7. Teach English Online 📙
English can be difficult to learn, so the assistance of a kind, patient, native speaker like you may be exactly what interested foreigners or international students require.
You can earn between $12 and $40 per hour as a college student teaching English Online. You're generally good to go if you have a stable wifi connection and a computer. You can create a profile on platforms like SkimaTalk or Cambly to get started.
8. Blogging and Vlogging 📝
Consider starting a blog, vlog, or podcast to gain followers, and if your brand becomes well-known, you may find yourself catching the attention of some sponsors.
If you aren't a writer but enjoy talking, vlogging is the video equivalent of blogging and can be one of the best side hustle jobs for college students.
You can earn $500 to $1,500 per month in your first year by blogging or vlogging on YouTube, Tiktok, and other platforms.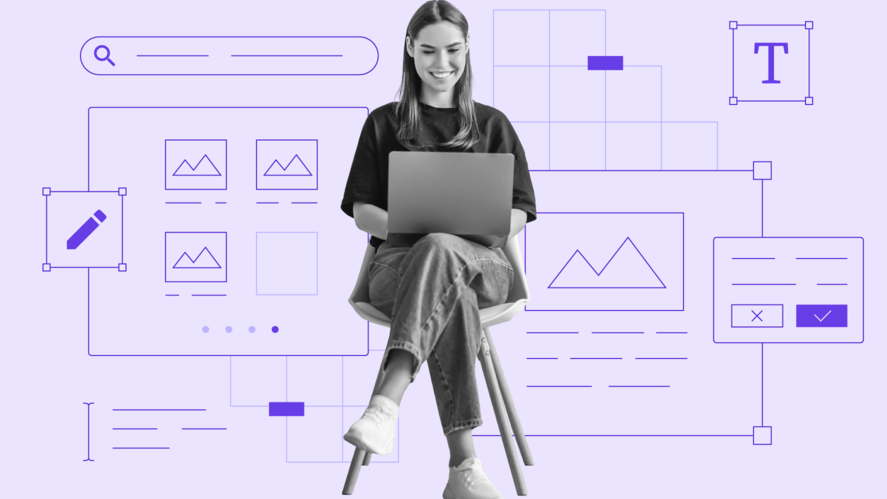 9. Clean Houses and/or Offices
Cleaning homes and offices can be an excellent side hustle if you can handle some dust and grime. Cleaning companies abound in towns and cities, catering to businesses, families with busy parents, and the elderly.
However, you may find that advertising yourself and working alone is worthwhile. This option allows you to set your own rate, either per hour or per room, as well as the hours that are most convenient for you.
10. Photography 📷
If you enjoy photography, don't limit your side hustle to stock photos. In your town or city, start a part-time photography business! Create a portfolio, then market your services to local families and fellow students. The best part is that you can set your own prices as well as your own hours.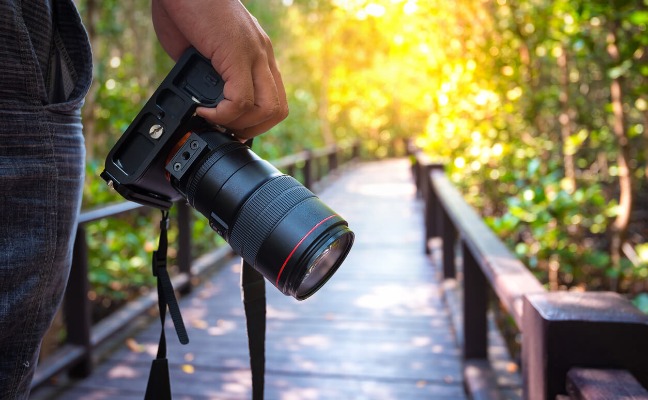 This is also an excellent source of passive income. You take the photo once, edit it, and upload it to your favorite stock photo sites like Shutterstock or iStock Photo. Then, anyone can purchase your image from those sites, and you earn a commission on each sale of stock photos.
11. Donate Plasma🩸
Consider donating plasma if you're looking for a unique side hustle. If you qualify, you can do this a couple of times per month. To be eligible, you must be in good health and pass the donation center's physical.
12. Virtual Assistant
If you prefer to work odd jobs online, consider becoming a virtual assistant. You'll usually need a few hours each day to do this, so make sure it works with your schedule. Virtual assistants can help with a variety of tasks, such as:
Respond to emails
Calendar or appointment management
Blog posting about graphic design
Social media administration

13. Data entry clerk 🖥️
Consider working as a data entry clerk. This part-time job entails entering data into spreadsheets or databases. This position is ideal for detail-oriented college students who are comfortable working with computer software.
Data entry clerk hourly rates typically range from $10 to $20 per hour. You can setup an account on platforms like Upwork, Fiverr or