Learn about the top 10 side hustles for couples. Passive income or side hustles have grown in popularity in recent years, with people looking for ways to supplement their income and follow their passions outside of their normal work.
Side hustles for couples, which enable spouses to collaborate, combine their skills, and make more money while strengthening their relationship, are one emerging trend.
Top 10 Best Side Hustles For Couples
It is proven that couples who engage in a side hustle jointly have the ability not only to enhance their income but also to strengthen their connection and establish a stronger relationship. Working toward a single goal, encouraging one another's talents, and celebrating accomplishments as a group can foster a sense of togetherness and shared purpose.
We will be looking at the top ten side hustles for couples to earn money together.
1. Online Store/E-commerce
You and your partner can decide on opening an online store to sell a particular product or service. One of the trends that was popular in recent years was dropshipping. Dropshipping is basically selling products online but it's setup in a while products are being fulfilled by the manufacturer or a third party.
You can use platforms such as Shopify, BigCommerce, WordPress and Wix to setup an onlie store or e-commerce platform.
2. Freelancing/consulting
Freelancing and consulting have grown in popularity in today's gig economy, allowing individuals to work autonomously while providing specialized services to clients. Freelancing and consulting can bring distinct advantages and opportunities for couples when done as a side hustle business.
List of platforms for Freelancer/consulting
3. Real Estate Investing
Real estate investing has long been acknowledged as a profitable wealth-building technique, and it can also be a great side hustle for couples. Investing in real estate provides many opportunities to diversify your income streams, generate passive income, or work together toward financial independence.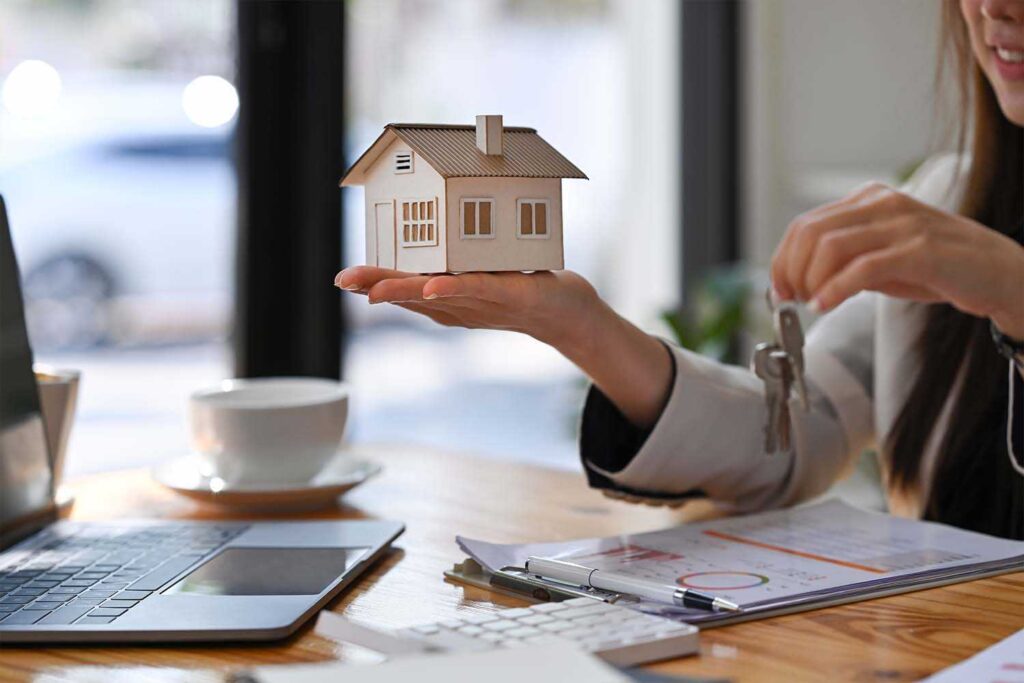 Advantages of couples engaging in real estate investing
You can access higher-value properties or various investment opportunities by pooling your financial resources.
Couples usually have complimentary skills that might be useful in the real estate sector, such as property management, renovation knowledge, or financial analysis.
It enables collaboration and teamwork as you work toward common financial goals.
It's also important to note that couples can benefit from these tax advantages to minimize their overall tax burden and maximize the rewards on their investments.
4. Fitness Training/Coaching
Fitness coaching/training comprises assisting people on their fitness journey, whether it's to help them grow muscle, lose weight, increase their athletic performance, or improve their general well-being. You can develop a profitable side hustle as a couple by combining your combined expertise, talents, and love of exercise.
5. Pet Care/Pet Sitting
Pet care and pet sitting involve taking care of pets when their owners are away or unable to attend to their needs. This can include various services such as feeding, walking, playing, grooming, and providing companionship. As a couple, you can combine your skills, responsibility, and shared love for animals to provide reliable and compassionate pet care.
6. Event Planning/Coordination
Event planning and coordination may be an interesting and rewarding side venture for couples with an eye for organization, creativity, and attention to detail. Whether it's weddings, corporate parties, or social gatherings, event planning allows couples to convert their hobby into a viable business.
7. Home Renovation/Interior Design
Home renovation involves making structural changes and improvements to existing properties, while interior design focuses on enhancing the aesthetics, functionality, and overall atmosphere of a space. As a couple, you can combine your skills, ideas, and perspecti
8. Photography/Videography
Photography and videography involve capturing and preserving moments through the lens. As a couple, you can combine your passion for storytelling, creativity, and technical skills to offer a wide range of services, such as portrait photography, event coverage, wedding films, or commercial projects.
9. Content Creation/Influencer Marketing
Producing informative and interesting content for blogs, YouTube, podcasts, and social networking sites is known as content creation. On the other hand, influencer marketing focuses on using people's influence to promote businesses and goods. You and your partner can pool your skills, viewpoints, and life experiences to produce engaging content that connects with your audience.
10. Teaching/Tutoring
Sharing knowledge, mentoring students, and assisting them in reaching their learning objectives are all parts of teaching and tutoring. By combining your knowledge, expertise, and teaching methods, you can provide your pupils with a rich and productive learning environment.
Benefits of Side Hustles For Couples
You and your partner can profit greatly from opening an online store together by utilizing the advantages and dynamics of their relationship to build a successful business.
The following are some major benefits of starting an internet store together:
1. Support on an emotional level
Operating a business can be difficult at times. Having a supportive partner at your side can make a big difference. Couples can support, motivate, and encourage one another emotionally when facing challenges or setbacks. This shared experience can deepen the relationship between couples and foster a sense of cohesion in the pursuit of shared objectives.
2. Shared Responsibilities
The workload can be split and shared when both partners are actively involved in the business. Each individual can offer their talents and knowledge to various aspects of the online store, including sourcing products, designing the website, marketing, providing customer support, and managing the finances. This division of duties can facilitate lighter workloads and more effective operations.
3. Complementary Skills
By combining your talents, you may form a well-rounded team capable of handling all elements of running an online store. One spouse, for example, might be great at creative duties such as product photography or content production, while the other may excel at financial analysis or customer relationship management. This skill combination can improve the overall quality and effectiveness of your online store.
Conclusion: Side Hustles For Couples
Exploring side hustles as a couple can give several benefits, such as the ability to earn extra money, deepen your friendship, and pursue similar interests. Whether you decide to go into content creation, house renovation, teaching/tutoring, or any other side hustles suggested, remember to communicate well, capitalize on each other's talents, and maintain a healthy work-life balance.
We hope you found valuable information in our side hustles for couples article.